Services
Asset Management
Real Estate
Three separate Real Estate Development Funds were launched between 2014 and 2016 for the construction, marketing and sale of a total of 373 residential villas: Al Dhawahi , Ewan Al Qayrawan and Ewan Al Maali (AUM of SAR 500+ M).
In 2018, Swicorp Wabel REIT, a SAR 1.18 B closed-end Shariah-compliant Real Estate Investment Traded Fund was launched and listed on the Saudi Stock Exchange (Tadawul ticker 4345). Swicorp Wabel REIT initially acquired four retail malls under the Al Makan brand name in Riyadh, Hafr Al Batin, Tabuk and Dawadmi.
For more information, visit www.swicorpwabelreit.com.
Growth Equity Fund Initiative
A Growth Equity fund to support the venture capital community in the region is the latest addition to Swicorp's asset management initiatives
Transactions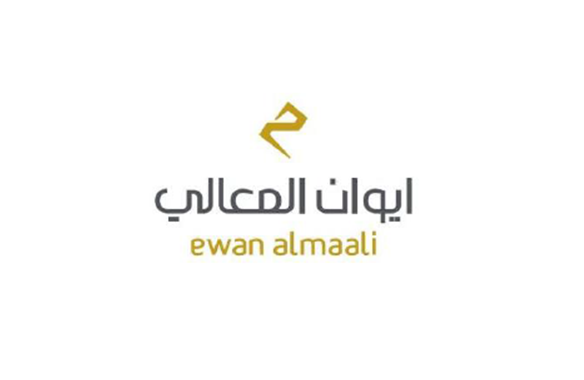 Ewan Al Maali Real Estate Development Fund
Residential: 76 villas
Period: 2017 - to date
Project Size: SAR 150 M
ROI: NA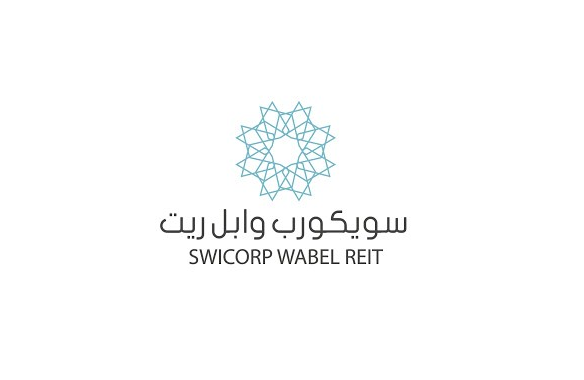 Swicorp Wabel REIT
Assets: 4 shopping malls in Saudi Arabia
Project Size: SAR 1.18 B
Listing : August 2018 Tharwa Fund
Scope: GCC listed securities
Period: 2009-2015
Annualized Return : 15,8%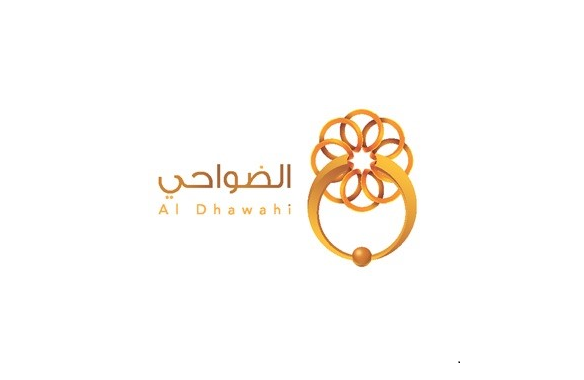 Al Dhawahi Real Estate Development Fund
Residential: 133 villas
Period: 2014-2018
Project Size: SAR 140 M
ROI: 20%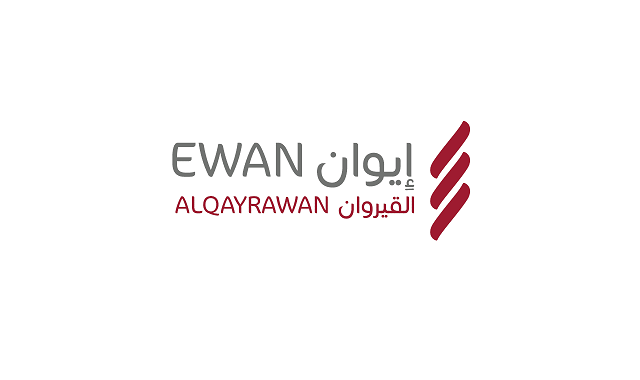 Ewan Al Qayrawan Real Estate Development Fund
Residential: 164 villas
Period: 2015-2019
Project Size: SAR 236 M
ROI: 19%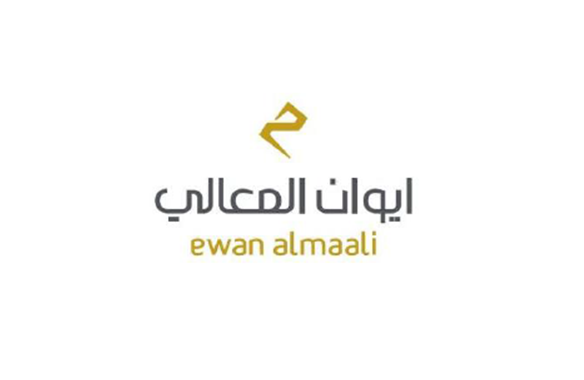 Ewan Al Maali Real Estate Development Fund
Residential: 76 villas
Period: 2017 - to date
Project Size: SAR 150 M
ROI: NA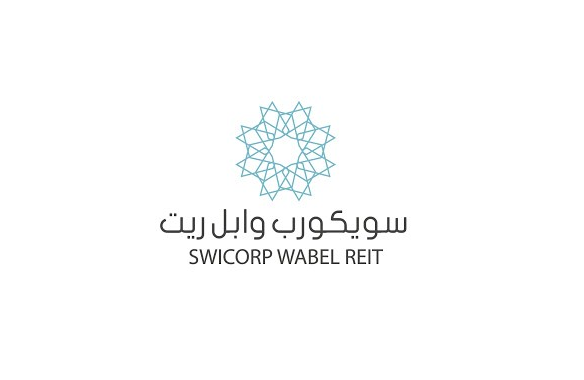 Swicorp Wabel REIT
Assets: 4 shopping malls in Saudi Arabia
Project Size: SAR 1.18 B
Listing : August 2018 Tharwa Fund
Scope: GCC listed securities
Period: 2009-2015
Annualized Return : 15,8%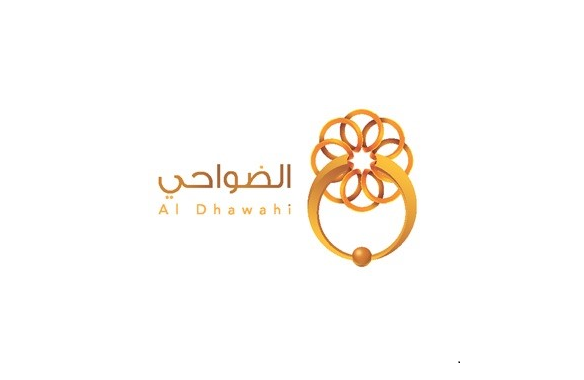 Al Dhawahi Real Estate Development Fund
Residential: 133 villas
Period: 2014-2018
Project Size: SAR 140 M
ROI: 20%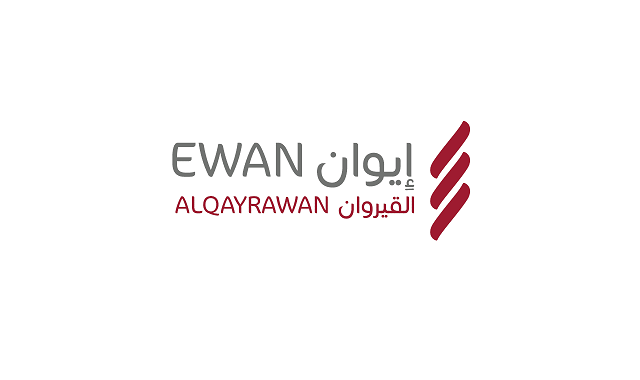 Ewan Al Qayrawan Real Estate Development Fund
Residential: 164 villas
Period: 2015-2019
Project Size: SAR 236 M
ROI: 19%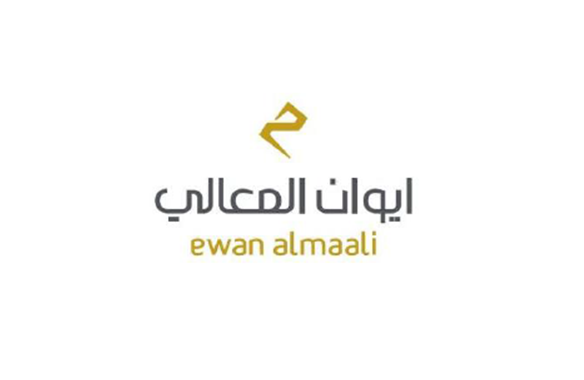 Ewan Al Maali Real Estate Development Fund
Residential: 76 villas
Period: 2017 - to date
Project Size: SAR 150 M
ROI: NA