Services
Investment Banking
Mergers & Acquisitions
Strategic and financial advisory in mergers, acquisitions, divestures transactions all across the region.
Advise clients across each step of the transaction.
Debt Raising
Advising on debt raising that enable clients to capture new investment opportunities and to support growing operational needs.
Equity Capital Market
Advising clients on capital markets transactions including IPOs, rights issues, and private placements to raise equity funding for growth or value realizations.
STRATEGIC ADVICE ON THE CLIENT'S FINANCING OBJECTIVES
REVIEWING THE OPTIMUM CAPITAL STRUCTURE
ASSESSING AVAILABLE SOURCES OF FINANCE
ANALYSING POTENTIAL MARKET COUNTERPARTIES
DETAILED FINANCIAL MODELLING AND CREDIT ASSESSMENT
COMPILATION AND PROVISION OF DETAILED INFORMATION TO SELECTED INSTITUTIONS
NEGOTIATION OF INSTITUTIONS' PROPOSALS AND FINALISATION OF DETAILED TERMS AND CONDITIONS
COORDINATION WITH THE CLIENT'S LEGAL ADVISERS TO ENSURE SUCCESSFUL COMPLETION
RE & Structured Finance
Assisting clients in the development of value-added solutions for corporate financing
Financial & Restructuring Advisory
Designing, creating and negotiating end to end financing solutions suited for client's debt related issues and requirements
Past Transactions

Debt Raising
SAR 150 m
SAUDI ARABIA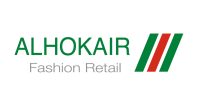 ASSET SWAP BETWEEN FAWAZ AL HOKAIR AND INNOVATION UNION COMPANY
SAR 340 m
SAUDI ARABIA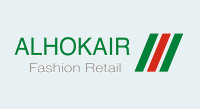 DEBT REFINANCING
SAR 3.0 bn
SAUDI ARABIA
DEBT RESTRUCTURING
SAR 7.1 bn
SAUDI ARABIA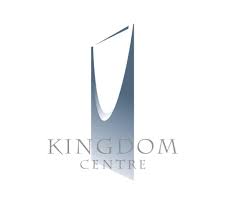 Fairness opinion for Trade Centre Company ltd. (Brj Al Mamlaka)
Value Undisclosed
SAUDI ARABIA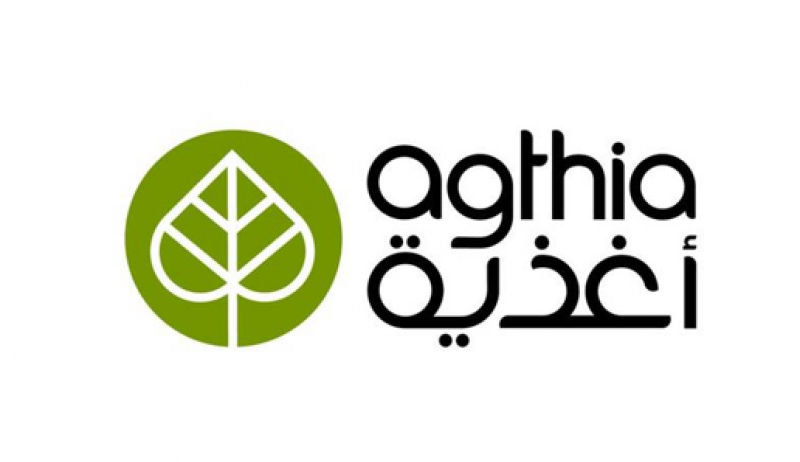 Sale of Water division to Agthia
SAR 197 m
SAUDI ARABIA
DEBT & EQUITY RAISING FOR SHARASHIF PROJECT
SAR 1.5 bn
SAUDI ARABIA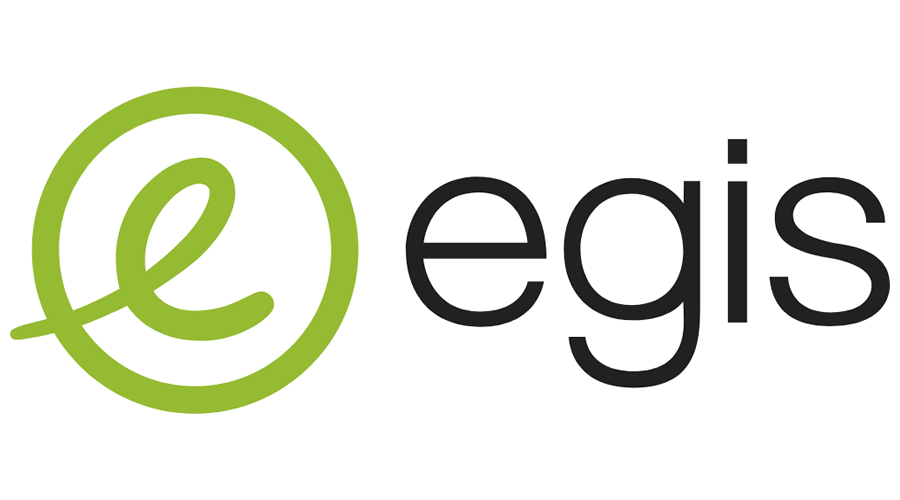 51% ACQUISITiON OF PROJACS
Undisclosed Amount
UAE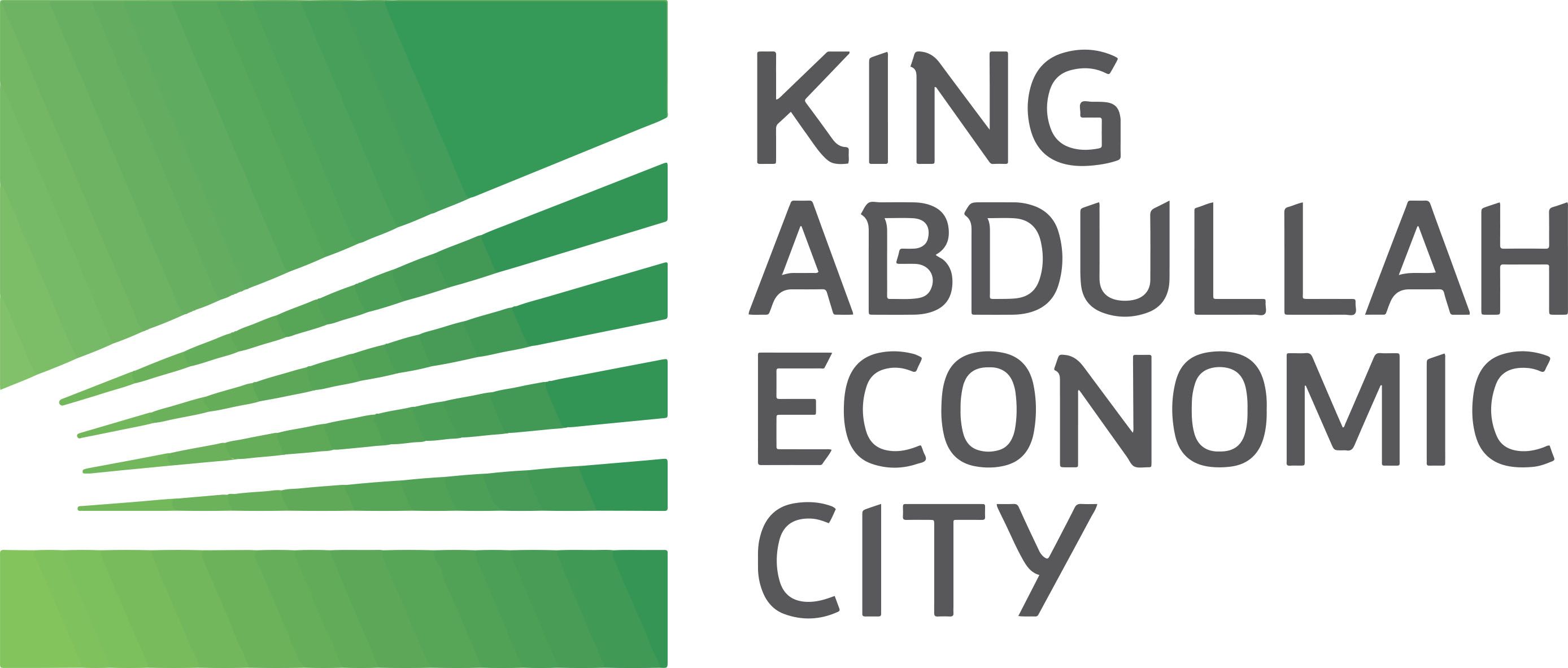 DEBT RAISING
SAR 5 bn
SAUDI ARABIA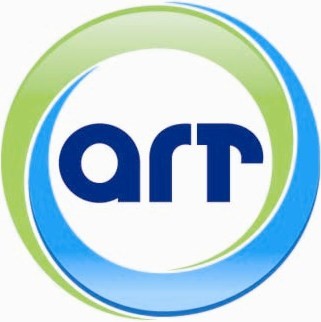 PURCHASE OF MINORITY IN WORLD SPORTS GROUP
Undisclosed Amount
SINGAPOUR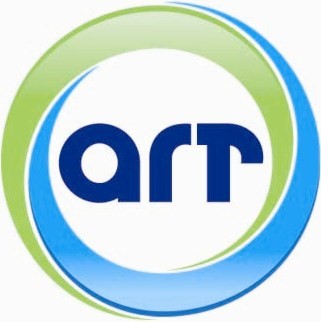 SALE OF MINORITY IN INFRONT
Undisclosed Amount
SWITZERLAND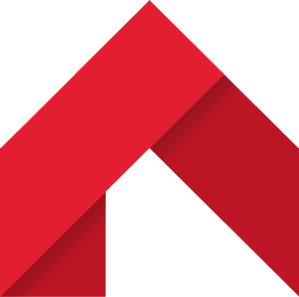 IPO RED SEA HOUSING
SAR 522 m
SAUDI ARABIA