Services
Investments & Private Equity
Overview
The Investment Advisory and Private Equity activity started in 2004 and generated over USD 1.8 B worth of transactions. Private Equity funds launched initially covered consumer goods and related sectors, and the infrastructure and energy-intensive industries. The activity evolved to encompass club deals, propriatory investments with entry into the digital and biotech economies.
Our Activities
CLUB DEALS -PRIVATE EQUITY - NEW ECONOMY TRANSACTIONS
With an investment team operating across MENA and beyond, Swicorp is monitoring its investment portfolio, identifying new opportunities, as well as strategic partners, with a focus on digital, fintech, biotech, e-commerce and other new economy businesses. For larger transactions, Swicorp selectively invests from its own balance sheet and raises co-investor commitments. Two large club deal investments were closed since 2014 with USD 130 million deployed. The more recent investments in Mumzworld, Fetch'r and Samumed represent another USD 45 M deployed, including co-investors.
RENEWABLE ENERGY AND INFRASTRUCTURE INITIATIVE
In 2016, Swicorp launched an initiative targeting renewable energy and infrastructure assets in the MEA region in partnership with Acciona, a leading global renewable energy project developer and manager. Swicorp's objective is to build on its successful first project in Egypt (3 x 50 MW PV in Egypt) and lead the development of a platform targeting USD 2 billion worth of projects under management.
SWICORP EDUCATION INITIATIVE
Swicorp partnered with Luminus Education with the objective to expand the scope of the latter's training institutes in the Middle East, in particular in Tunisia and Saudi Arabia. Lumnus Education is the leading technical and vocational training institute in Jordan with more than 50,000 graduates.
SPE CAPITAL
In 2016, Swicorp's historic private equity team was spun off into SPE Capital. In 2019, SPE Capital launched its AIF Fund targeting investments in mid-size companies in Africa and AUM in excess of USD 200 million. For more information, visit www.spe-capital.com.
Portfolio

BRC INDUSTRIAL LIMITED
Country: KINGDOM OF SAUDI ARABIA
Type: STANDALONE CLUB DEAL (SAR 245 M)
Manufacturer and marketer of long steel and fencing material in Saudi Arabia with presence in Jeddah, Riyadh and Dammam
View more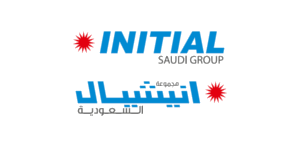 INITIAL
Country: KINGDOM OF SAUDI ARABIA
Type: STANDALONE CLUB DEAL (SAR 206 M)
Provider of manpower services, including cleaning, maids, pest control, gardening, sanitization, facilities management in Saudi Arabia with presence in Jeddah, Riyadh and Dammam
View more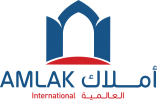 AMLAK INTERNATIONAL
Country: KINGDOM OF SAUDI ARABIA
Type: PRE-IPO PROPRIETARY INVESTMENT (SR 26 M)
Shariah-compliant mortgage loan provider in Saudi Arabia
View more

FETCH'R
Country: UNITED ARAB EMIRATES
Type: SERIES B AND BEYOND - GROWTH EQUITY CO-INVESTMENT
Disruptive logistics firm in the last-mile delivery space
View more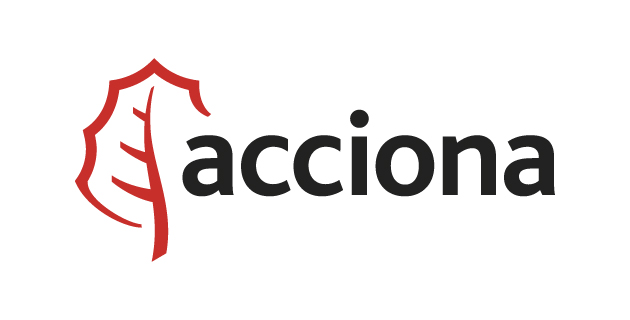 ENARA BAHRAIN SPV WLL
Country: EGYPT
Type: GREENFIELD RENEWABLE ENERGY PROJECT IN JV WITH ACCIONA
3 x 50 MW Solar Photovoltaic Project in Egypt (USD 180 M). Commercial operations started February 2019.
View more

National Lead Smelting Company ("Rasass")
Type: Investment SAR 157 M for 25.1%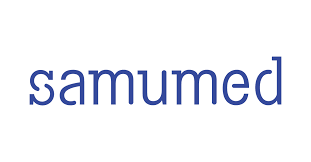 Samumed
Country: United States of America
Type: Series B and beyond - growth equity co-investment
Medical research and development for tissue-level regeneration. Development of therapeutics to address a range of degenerative diseases, regenerative medicine and oncology
View more

MUMZWORLD
Country: UNITED ARAB EMIRATES
Type: SERIES B AND BEYOND - GROWTH EQUITY CO-INVESTMENT
E-commerce for maternity and child products
View more

Endeavor Catalyst III Fund
Type: Fund Size USD 130 M
VC Co-investment alongside world-class lead investors in Endeavor companies